Hallo friends,
Welcome on Vsonagre blogger network. I am Vilas & nice to see you on my blog. The blog I have started are speaking about Recruitment & Education. I have plan for making my blogs social with nice resources & articles. The part of that I have started section like Marathi Poems & Bollywood Movies & Songs. One of my blog very active about
online polls
. the concept of blog to analyze the voting data of respective poll. The process of development going on. Once again thanks for your valuable visit. Now we are successfully run more than Five Blogs and one website.
Our Innovations are:
For updates subscribe through email. your comments are always welcome.
Our affiliates & Sponsers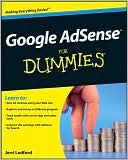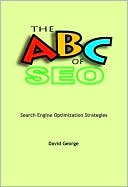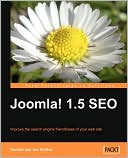 Dear friends,
We are very happy to announce launching of first application from your favorite MPSC blog. We are launching
Toolbar application
which help you to stay in touch with MPSC related news and updates. Hope we are doing well, if you have any questions then ask in comments. We are happy to help you.
Download our Toolbar here
With Best Regards
Vilas
[A Blog Developer]